Marilyne Gregg
​Steven Savant
Steven Meserve
​​Ed Manning
Debbie Isidorio




Marilyne Gregg
​Steven Savant
​​Steven Meserve
Ed Manning
​Debbie Isidorio



SKYWAY CAT CLUB
OF
TAMPA BAY
AB
SP
AB​
SP
AB


​SP
AB
SP​
AB
SP


SHOW HOTEL: Sonesta

Suites 13231 49th Street North, Clearwater, FL 33762 (727) 573-3344 All In One Hotel-Hall. You must call the hotel direct and book under our group name "SKYWAY CAT CLUB" for our special negotiated rate of $99 - $119 night Studio or upgrade to One Bedroom for +$20~NO pet fee. The rate is valid until the block is filled. Rooms can be booked online through this link HOTEL LINK SKYWAY CAT CLUB has elected to use the LCWW Hotel Room
Inspection Procedures for exhibitors who lodge at Sonesta Suites using the club's group booking. Entry in this show, and lodging at Sonesta Suites using the club's group booking, shall constitute an acknowledge
PROMO CODE:

SKYCC


​

SHOW HALL:​​
Banquet Masters is in the same location as the Show Hotel. NO OUTSIDE FOOD ALLOWED IN HALL. The hall will have food concession available for Breakfast and Lunch. This is a nice facility. We will have strict rules in place regarding cat litter, trash and where to dispose your used cat litter. We will have lint rollers to clean the chairs, dust pans and plastic bags available to dispose of used litter. Do NOT shake your sturdi on the tables, or floors, or you may risk the ability to attend future shows. We will be checking your benching area.
ALTERNATE HOTEL ON THE BEACH:
Belleair Beach Club 3200 N. Gulf Blvd., Belleair Beach, FL 33786 727.517.2582
www.belleairbeachclubhotel.com
call for room rates, mention Skyway Cat Club.​ or Sun Burst Inn www.sunburstinn.com
SHOW HALL-All in One Hall and Hotel
​​ 13355 49th Street North, Clearwater, FL 33762
Closing date: May 15th, 2023
Max 130 entries​

​
By entering this facility, you are voluntarily assuming all risks and you agree that you will not hold The Banquet Masters Show Hall, The Skyway Cat Club, or any of their officers, members, affiliates or employees, or the Sonesta Suites liable for any resulting injury or illness.




​​​​​
March - Studio Suite = $99.00 /night One Bedroom = $119.00/night
April - Studio Suite = $99.00/night One Bedroom = $119.00/night
May-Dec - Studio Suite = $77.00/night One Bedroom = $97.00/night
+$20 for two Queens​
ALTERNATE HOTELS
​

​​LaQuinta #1 7500 US Hwy 19 N, Pinellas Park, FL 33781

​(727) 545-5611

​

​LaQuinta #2 5000 Lake Blvd, Clearwater, FL 33760

​(727) 299-9800

​

​LaQuinta #3 21338 US 19 N, Clearwater, Florida 33765

​727-799-1565

​

​Red Roof Address: 3580 Ulmerton Rd, Clearwater, FL 33762 (727) 202-6868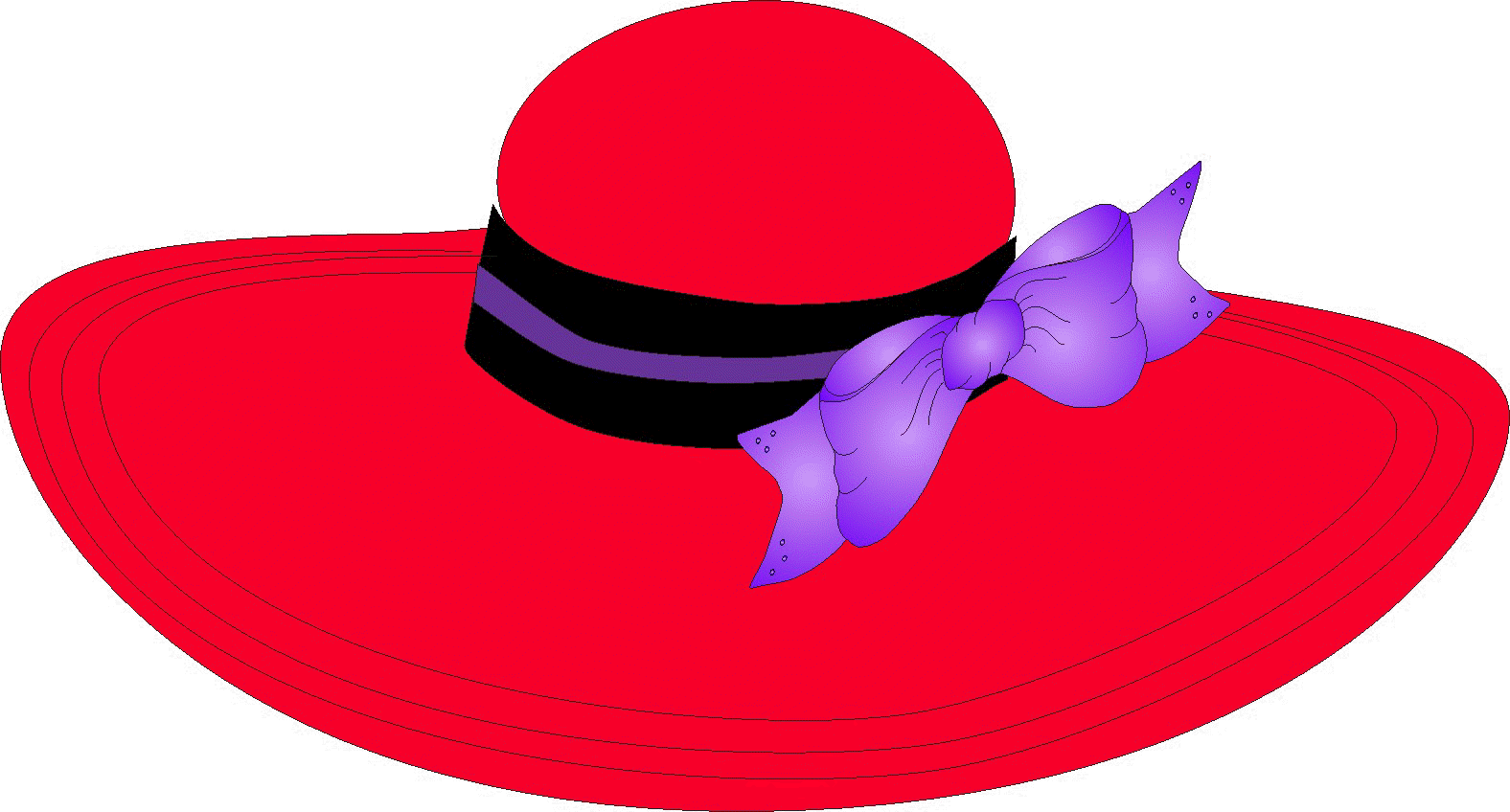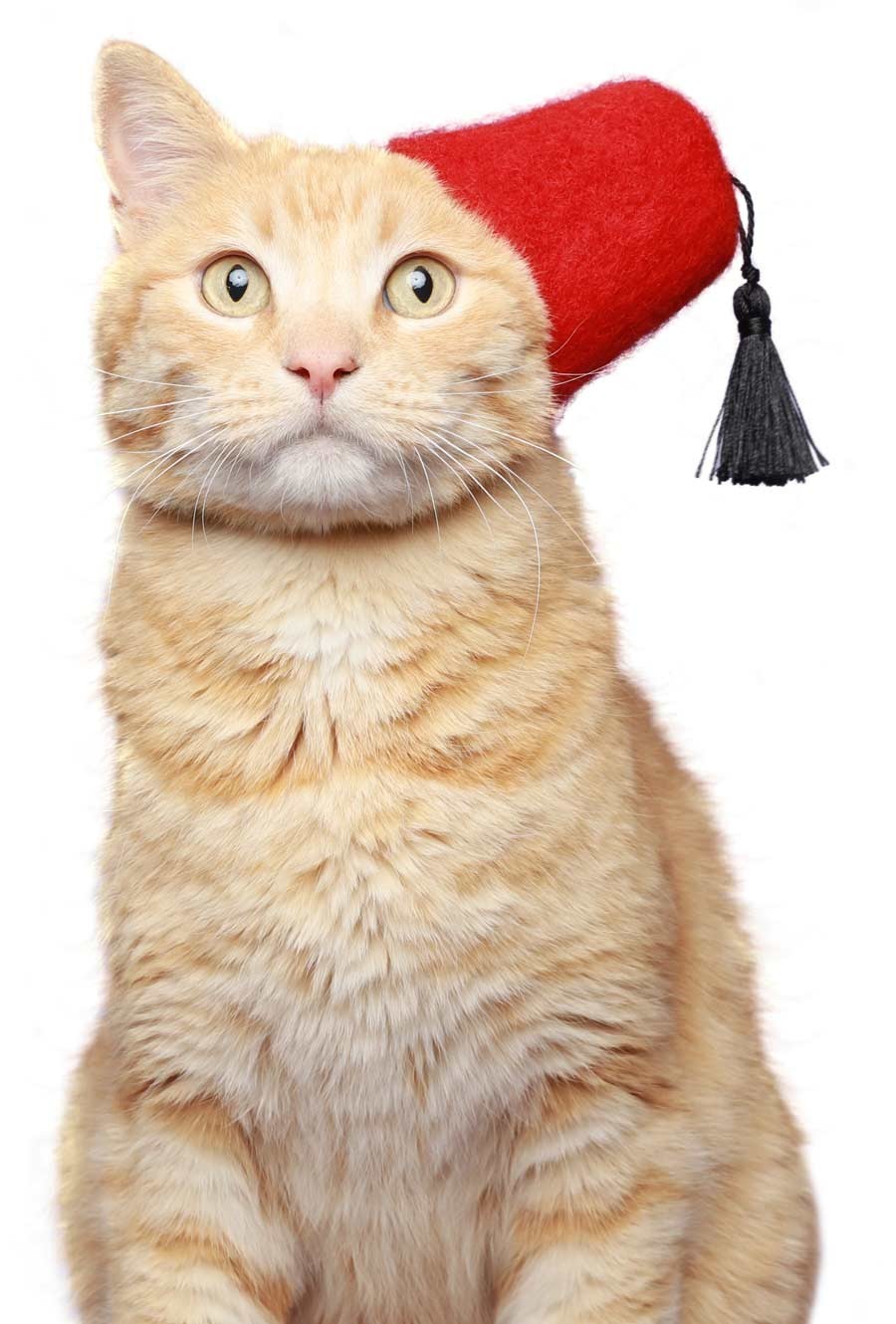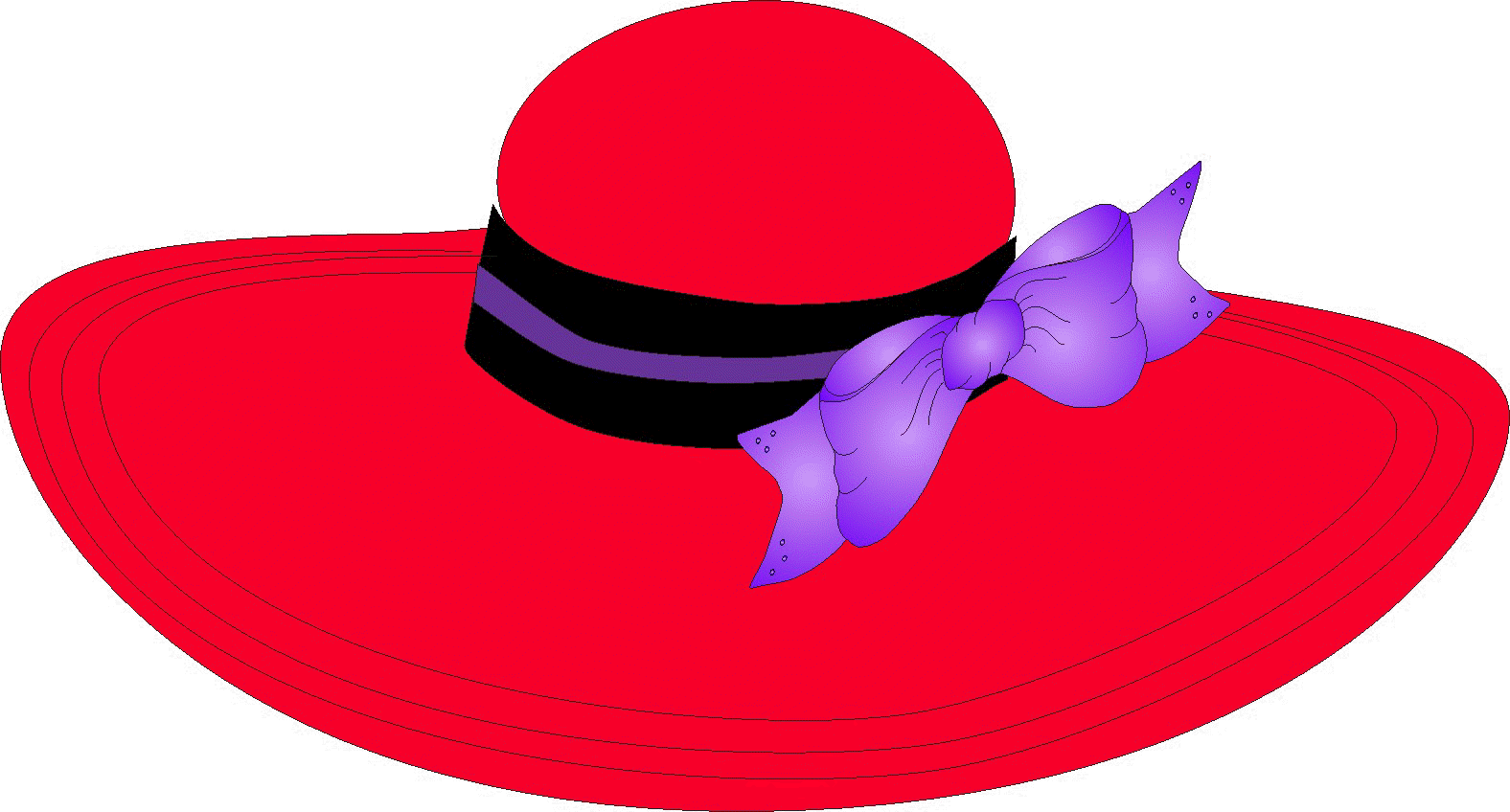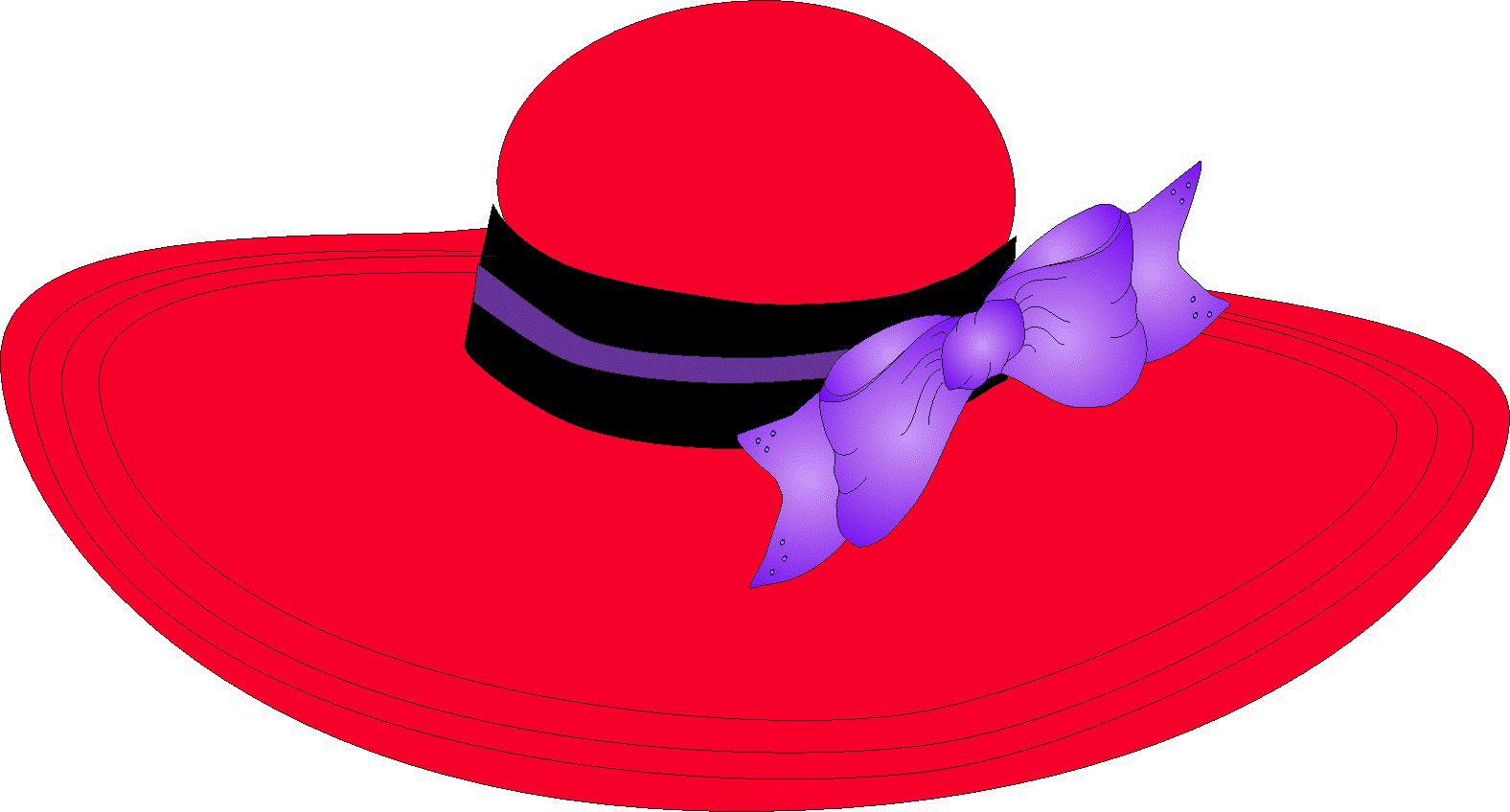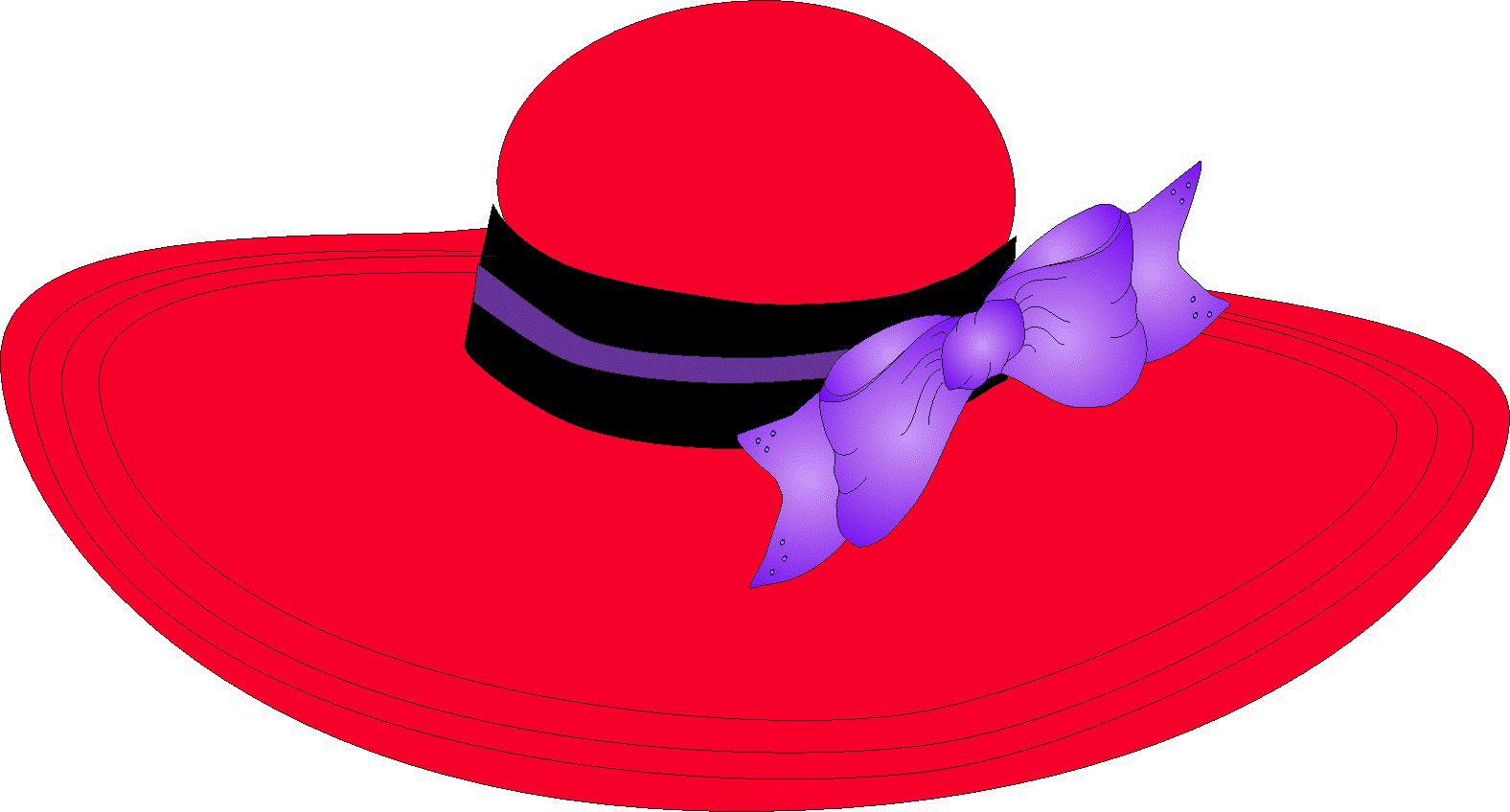 • Extended Stay America St. Pete-Clearwater, 3039 Executive Dr, Clearwater, FL 33762, 727-561-9032
• LaQuinta Inn & Suites St. Pete-Clearwater AIRPT, 3301 Ulmerton Rd, Clearwater, FL 33762, 727-491-7934
• Tropical Palms Hotel, 3580 Ulmerton Rd, Clearwater, FL 33762, 727-202-6868
• Extended Stay Clearwater-Carillon Park, 2311 Ulmerton Rd, Clearwater, FL 33762, 800-804-3724
• Sunburst Inn, 19204 Gulf Blvd, Indian Shores, 33785, 727-596-2500
• Super 8 St. Petersburg, 5005A 34th St N, St. Petersburg, FL 33714, 727-851-9895
• Quality Inn St Pete North Tampa Bay, 2595 54th Ave N, St. Petersburg, FL 33714, 727-220-0600