​​
Location: Banquet Masters
​13355 - 49th Street North
Clearwater, FL 33762​
​
Hours: 9am until 4 pm Saturday and Sunday
Contact: Theresa 727.289.1989​
E-Mail: skywaycatclub@tampabay.rr.com​
​
Skyway Cat Club
of
Tampa Bay
Robby Whyte with Devon Rex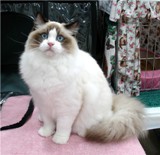 Devon Rex is a unique cat with a unique wavy coat. Click here to read about the Devon Rex
devon rex standard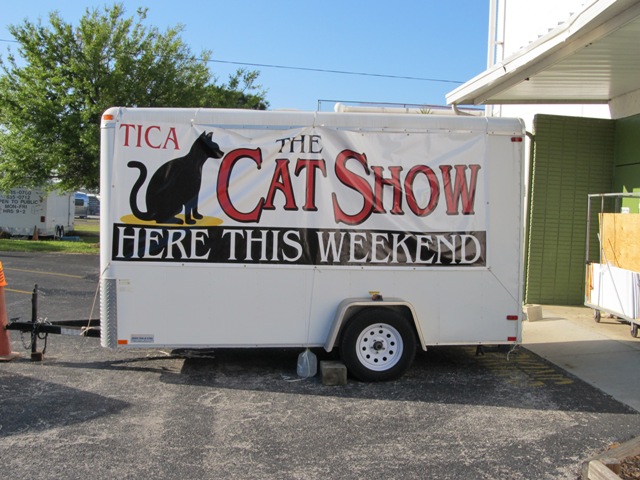 LOOK FOR OUR RED AND WHITE SIGNS!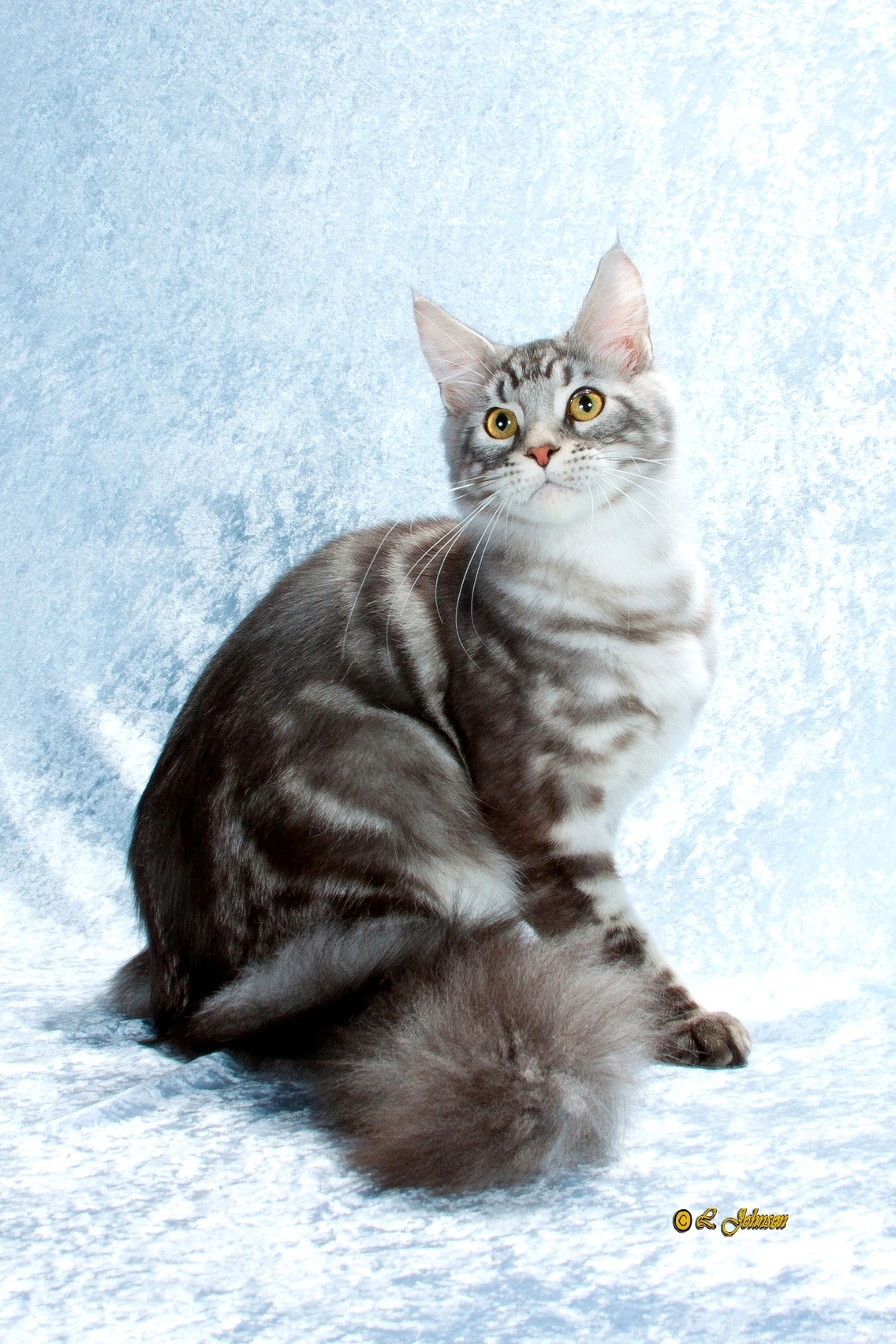 "The opinions expressed in this publication are those of its authors alone
and do not reflect the views of Loving Cats Worldwide. The use of
its logo in no way implies approval by LCWW of its
content nor does it indicate that this is an official publication of that
Association."