APRIL & MAY
​​​SPECIAL FUNDRAISER
NANCY COLBY PAINTING
OF
"YOUR CAT​​​"
Here's what you get: (Valued at $500+)

A beautiful framed painting of Your Cat to keep.
Your Cat's painting on the Front Cover of Skyway Cat Club's Catalog. A Nice keepsake and great advertising for you.
Custom Note Cards 4 1/4 x 5 1/2​ with Your Cat's painting.
​Possible Front Cover of The Pet Gazette magazine and article inside.​ http://www.floridapet.net/
​
​​​
​​
Tickets $10 each
3 for $25
10 for $60​​
20 for $100​
​​​​
Original framed painting
​by Nancy Colby of
​Your Cat
Your Cat
on ​Skyway Cat Club's next August 2018 catalog
Custom note cards of Your Cat's painting.
Drawing held on March 31st, 2019
Picture of Your Cat must be sent to Nancy by no later than April 1st for April show and May 1st for May show.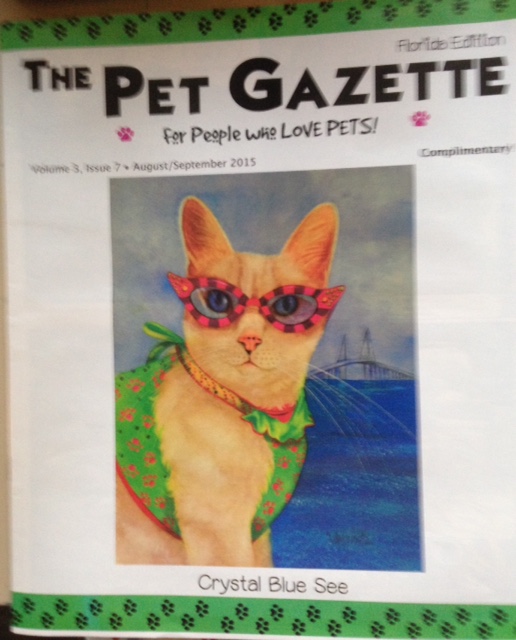 Possibility to have Your Cat's painting on the front cover of The Pet Gazette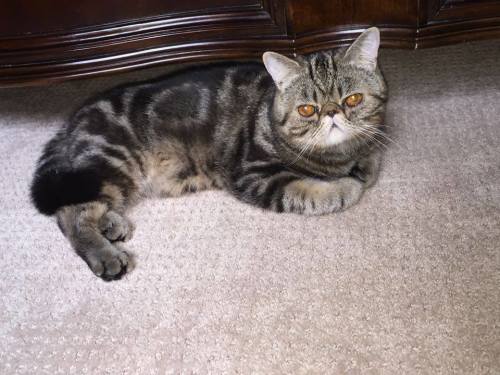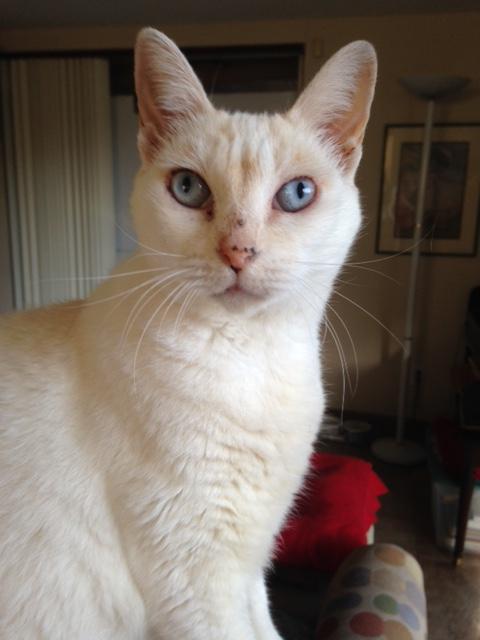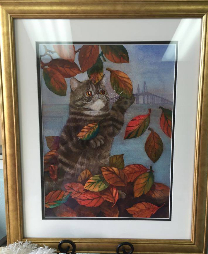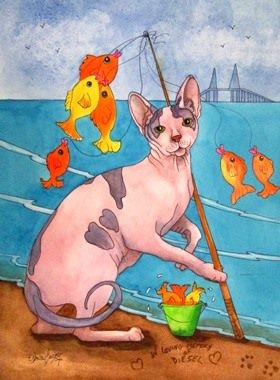 TICKET HOLDERS THIS COULD BE YOU​!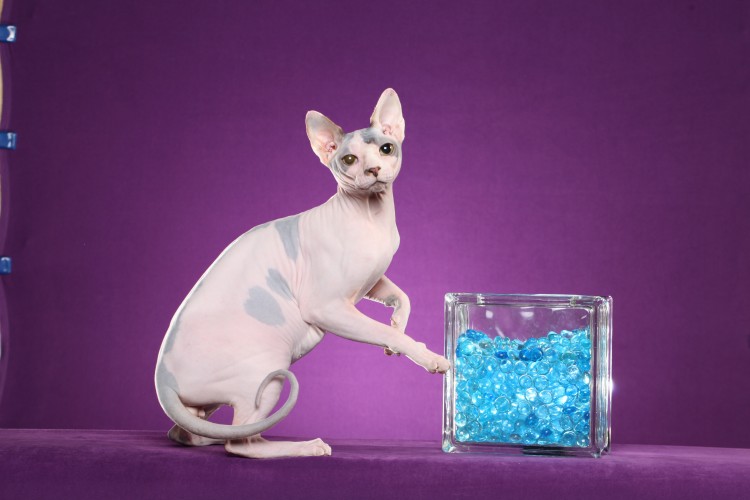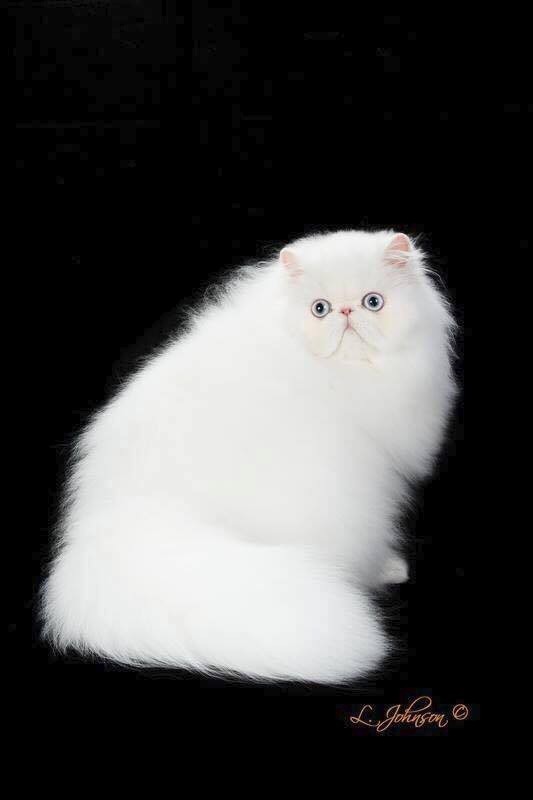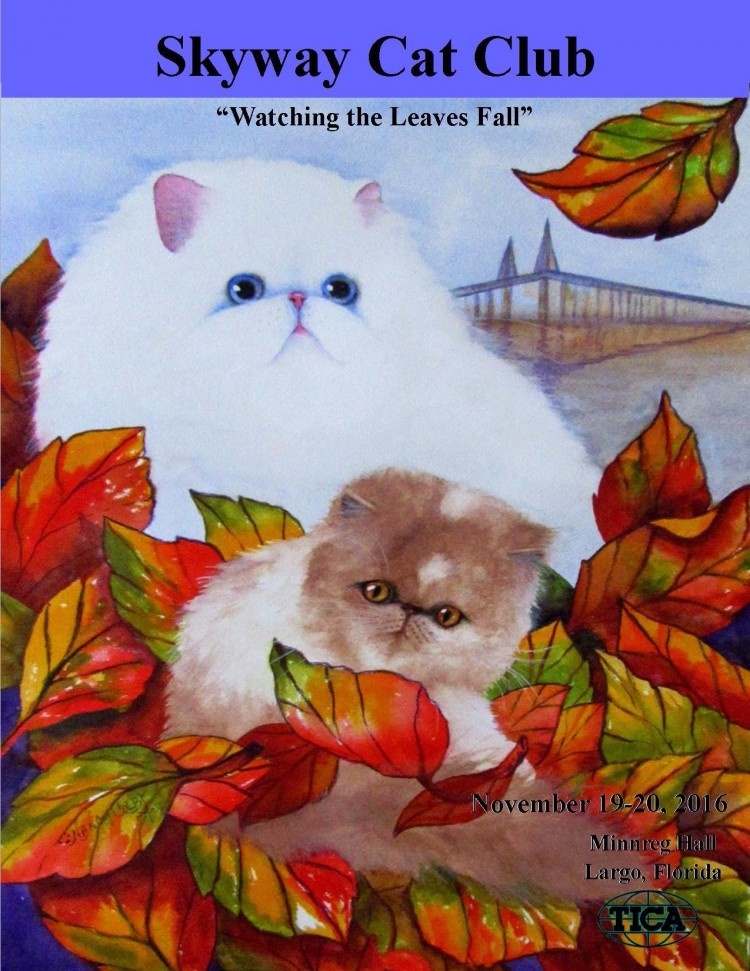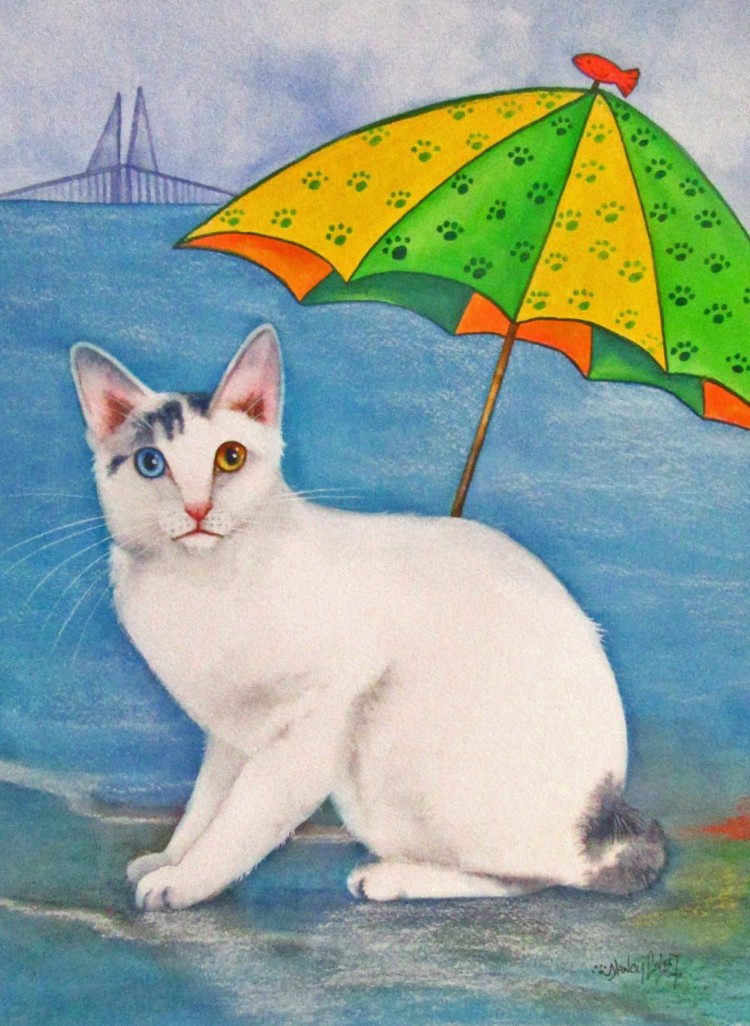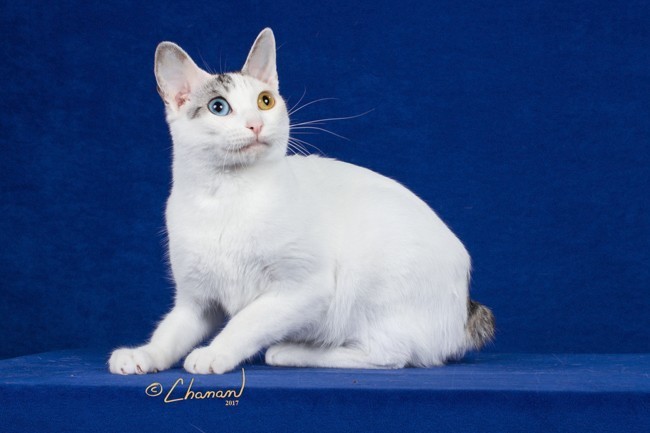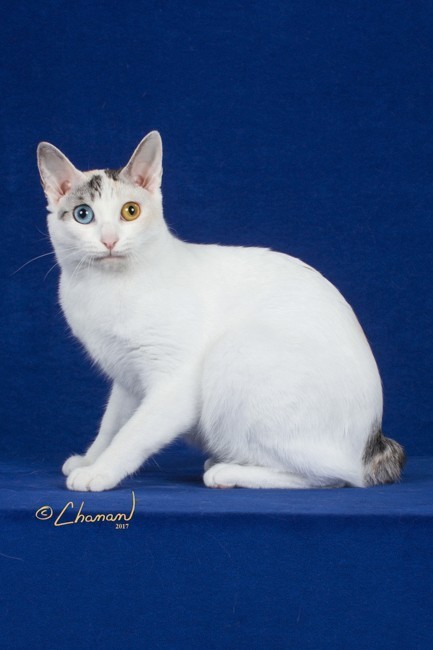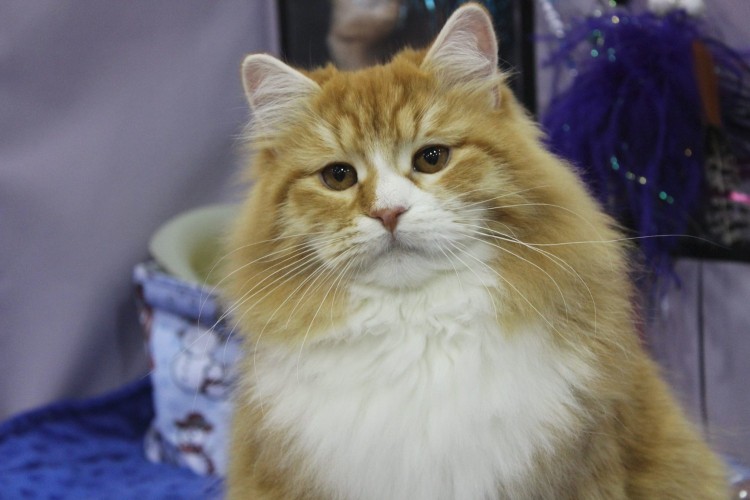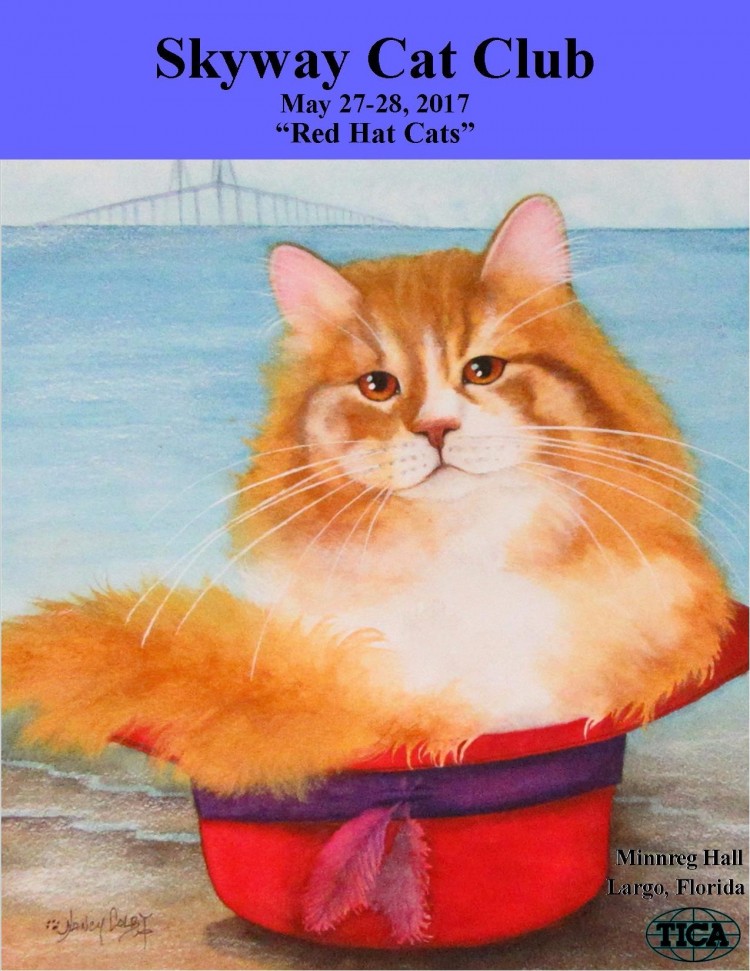 ​Tickets purchased now will be eligible for both April & May shows.​​​