SEPTEMBER
​​​SPECIAL FUNDRAISER
NANCY COLBY PAINTING
OF
"YOUR CAT​​​"
Here's what you get: (Valued at $500+)

A beautiful framed painting of Your Cat to keep.
Your Cat's painting on the Front Cover of Skyway Cat Club's Catalog. A Nice keepsake and great advertising for you.
Custom Note Cards 4 1/4 x 5 1/2​ with Your Cat's painting.
​Possible Front Cover of The Pet Gazette magazine and article inside.​ http://www.floridapet.net/
​
​​​
​​
Tickets $10 each
3 for $25
10 for $60​​
20 for $100​
​​​​
Original framed painting
​by Nancy Colby of
​Your Cat
Custom note cards of Your Cat's painting.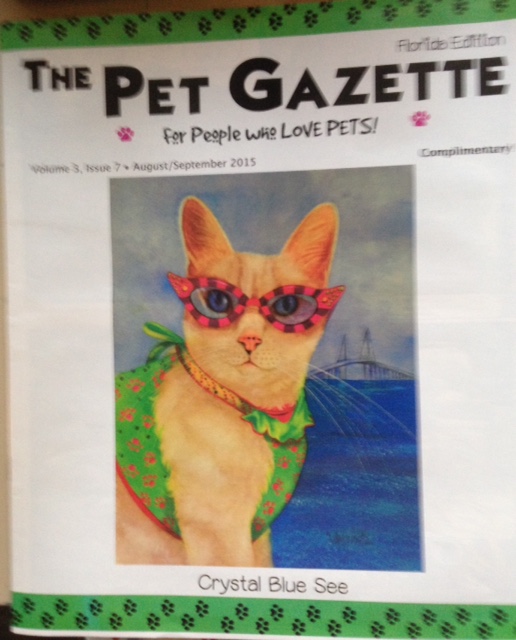 Possibility to have Your Cat's painting on the front cover of The Pet Gazette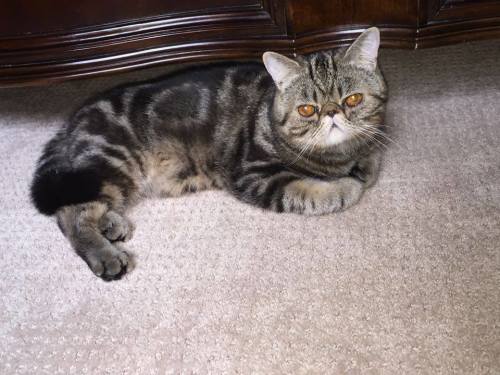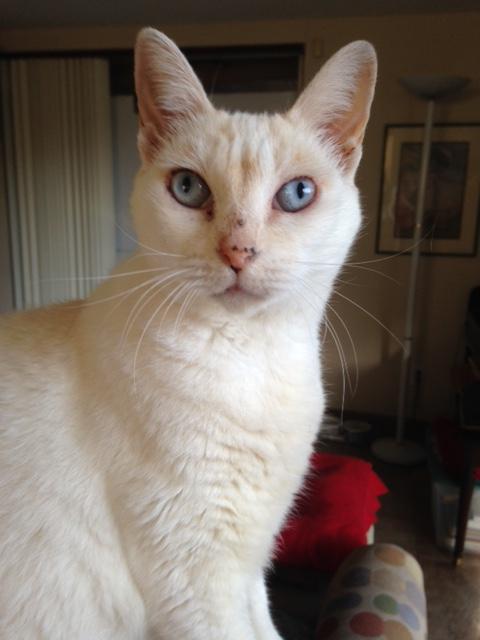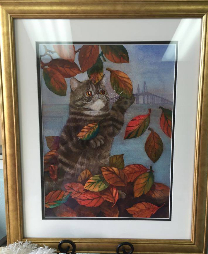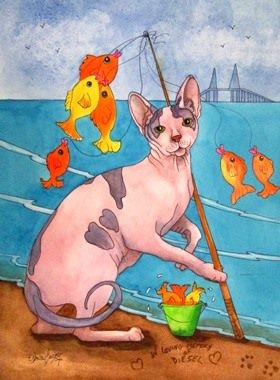 TICKET HOLDERS THIS COULD BE YOU​R CAT!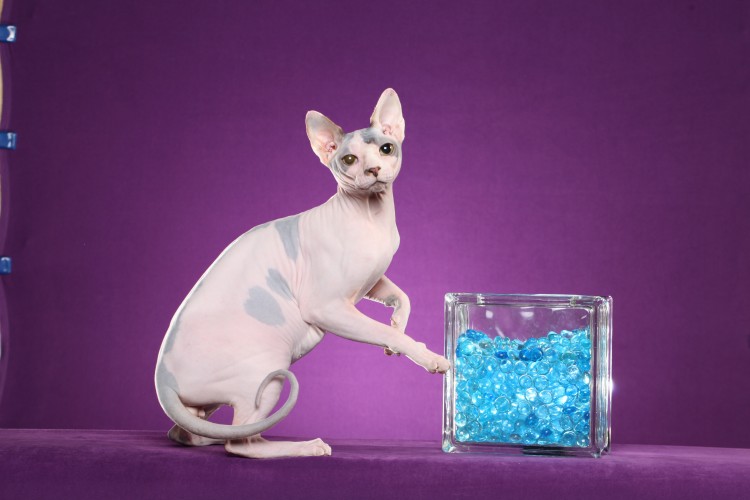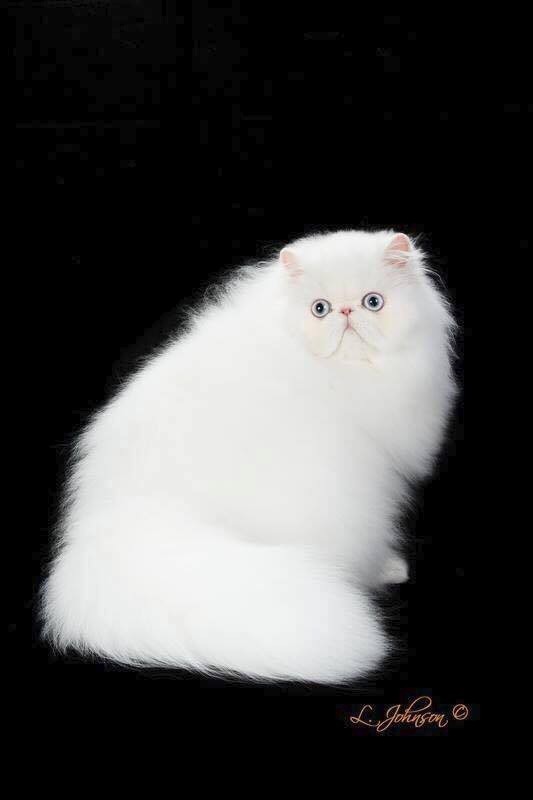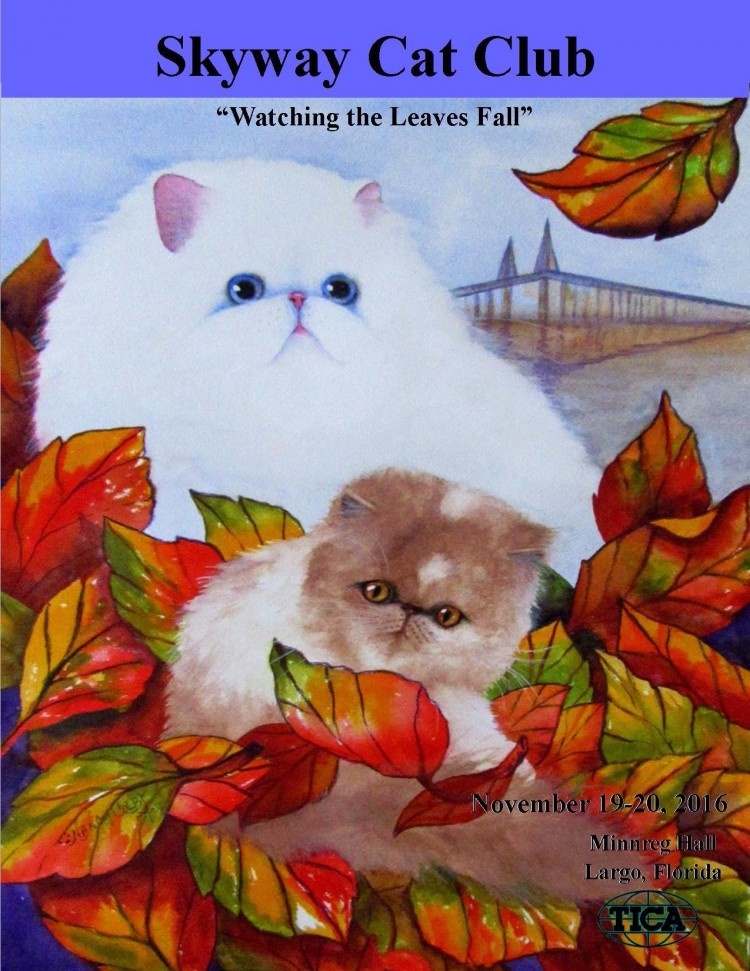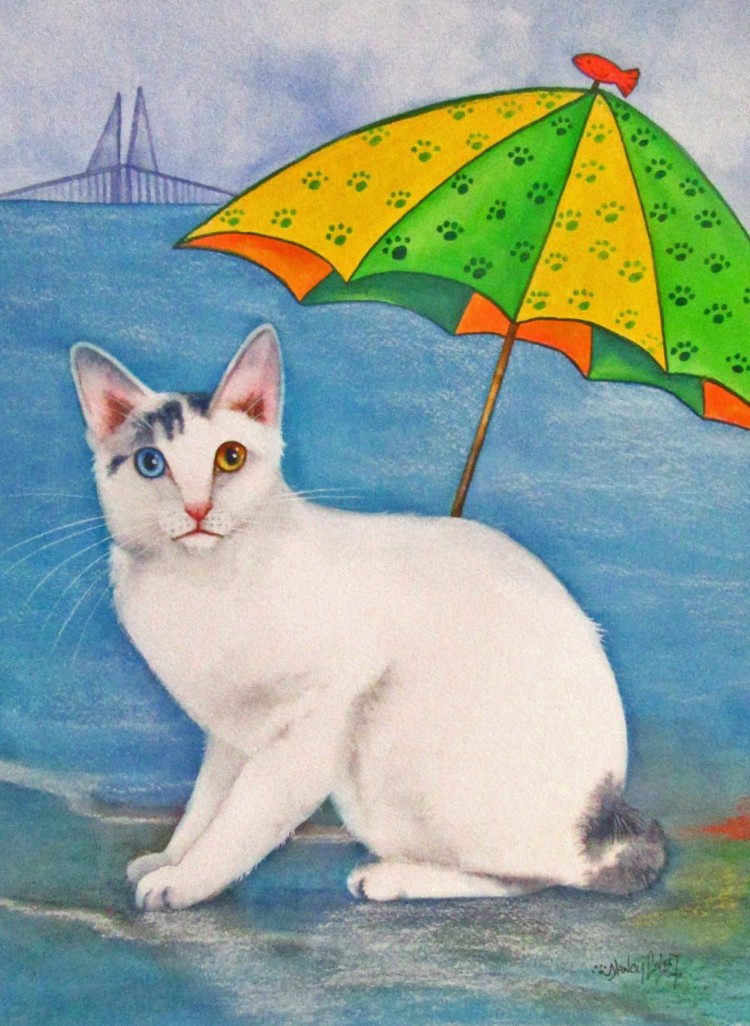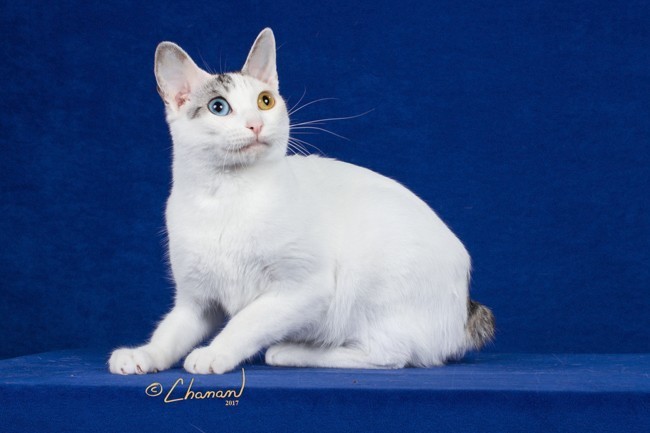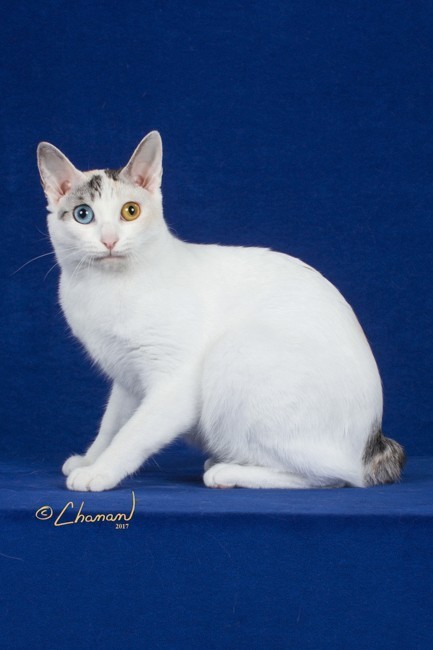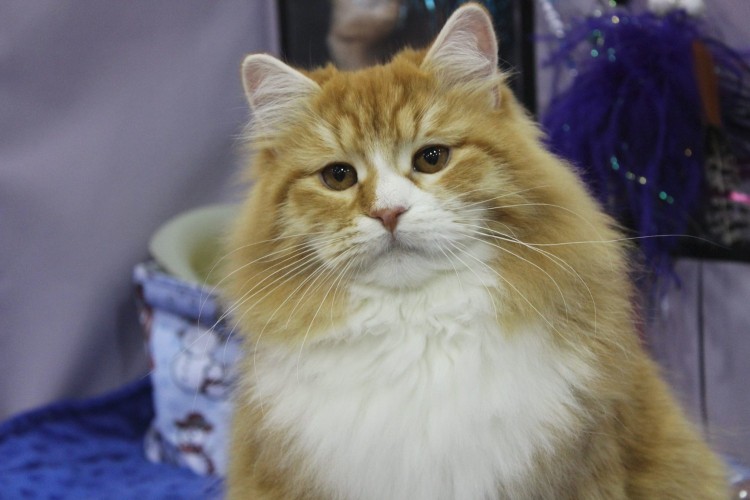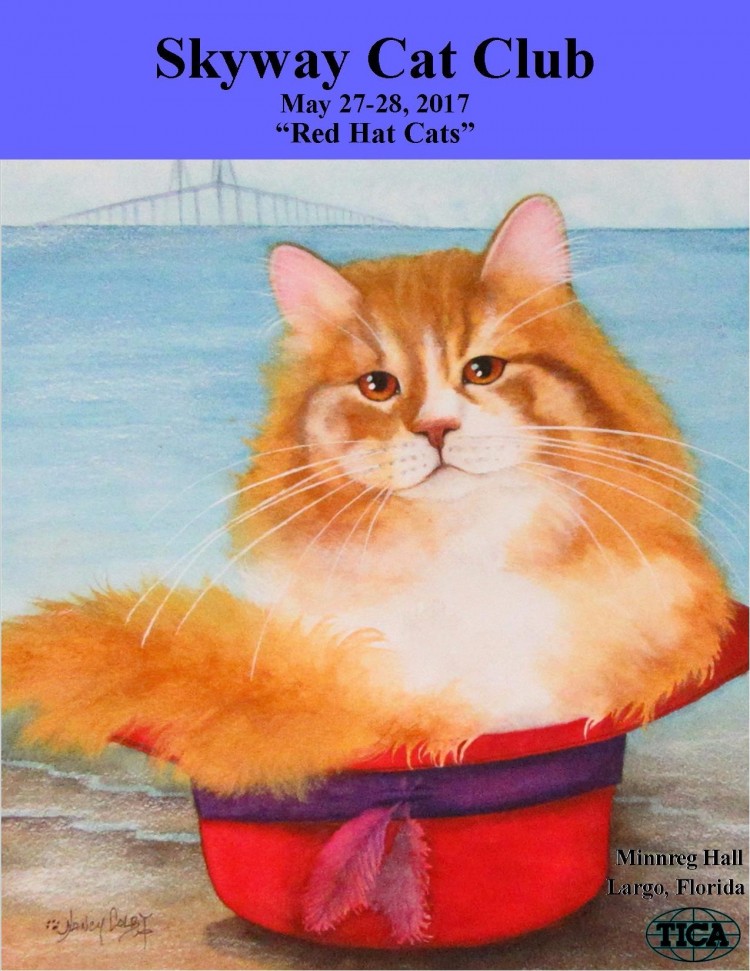 ​Tickets purchased now will be eligible for September 2019 shows.