Skyway Cat Club Vendors

Nancy Colby Artist
Anicare Animal Supply
Paws Here Creatables
Pet Lane
LTC Pet Shop
Mark Foltar Knife Sharpening
Mercede Pens
Mainly Stitchers
The Cat Hospital
Salty Paws
Scentcy Wickless
Skyway Cat Club
of
Tampa Bay
Shop at the shows
At Skyway Cat Shows shopping is fun!
We have lots of vendors that unique cat toys, cat trees, cat related gifts, cat food, very special cat figurines and collections, cat jewelry is awesome, custom made items at your request.

You will never find these special items at the local pet store.
Shopping is fun. Our vendors are special to Skyway.


Skyway Cat Club was named after the beautiful Skyway Bridge in South St. Pete. Take a look at the beautiful pictures that were taken during the past years on this site. Skyway Cat Club provides cat shows in Pinellas and Tampa Bay area.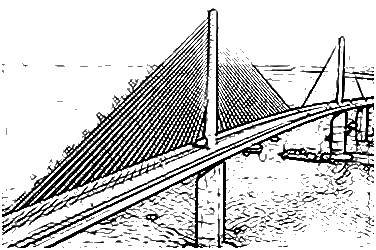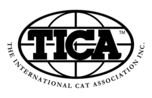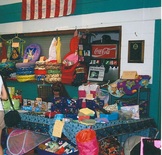 Davila Pet Furniture
Unique Sweet Expressions
Kathy Colson's Cat Figurines
Purr-fections Gold Jewelry
Mercedes Pens
Blue Ridge Beef
Susie's Cute Kitties
Foxy Face Painter
T & N Cat Jewelry and Gifts
Odessey Cats
Gulf Coast Laser & Graphics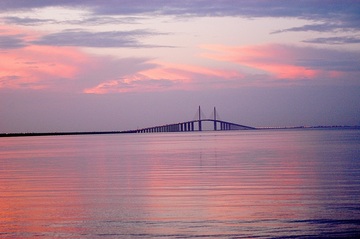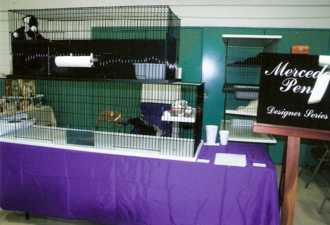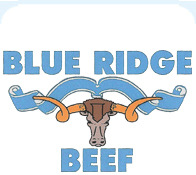 Click Here to learn more about
Blue Ridge Beef products for your cat