"Do You Remember Dancing to September?

"
Erin Brown
Robby Whyte
Rene Knapp
Clint Knapp

Brenda Russo​
Carlos Cardenas
Erin Brown
Robby Whyte
Rob Seliskar

David Nudleman​

Christina Baumer
Carlos Cardenas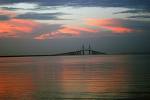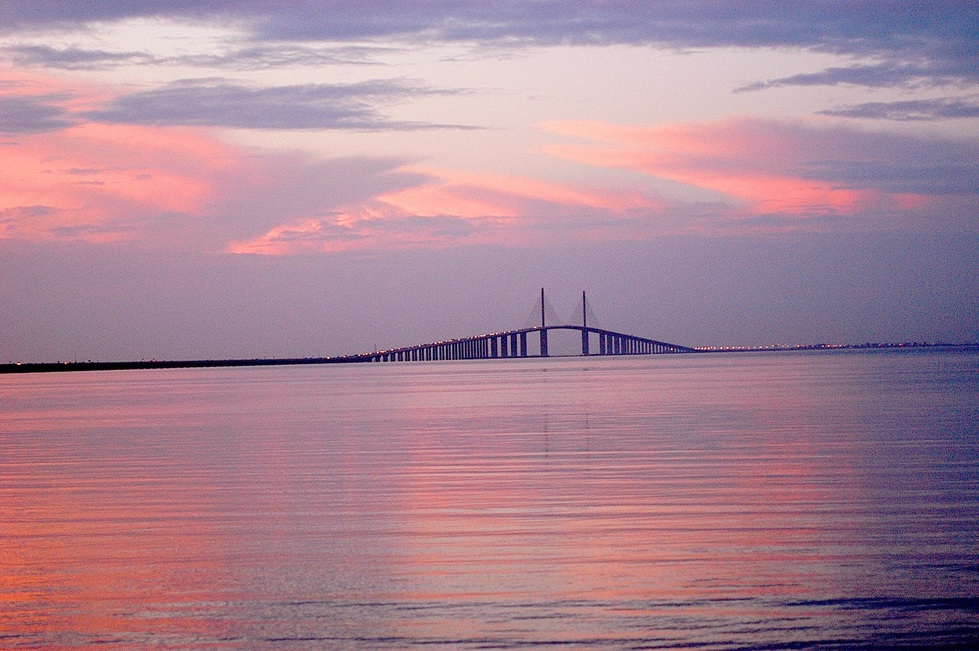 SKYWAY CAT CLUB
OF
TAMPA BAY
AB
AB
AB
AB
AB
SP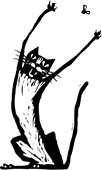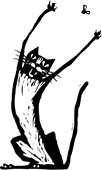 Closing Date: September 23rd, 2019
Show Manager/Vendor/Sponsor Contact:

Theresa Kempton tkem85@aol.com 727-289-1989 7am-9pm

No selling of items or tickets unless you have obtained a paid vendor space or permission from the show manager.



​​Entry Clerk

: Theresa Kempton Go to www.tica.org Login in (or create an account) Events, Show Calendar, Find our September 28-29th 2019 show.

SHOW HALL: Minnreg Hall 6340 - 126th Ave North, Largo, FL 33773. Parking is free. A concession service is available inside the show hall serving both breakfast and lunch. No outside food or alcoholic beverages can be brought inside or on premises unless specific approval is granted by show management. Violators will be ejected from the hall.



SHOW HOTEL:

Candlewood Suites 13231 49th Street North, Clearwater, FL 33762 (727) 573-3344. UseTampa (TPA) or St. Pete/Clearwater (PIE) airports. Use HOTEL LINK or call the hotel direct (group name SKYWAY CAT CLUB) for our special negotiated rate of $73 night or upgrade for $83 which includes no pet fee. The rate is valid until the block is filled. Show Rule 903.7.1 – 903.7.9: Skyway Cat Club has elected to use the TICA Hotel Room Inspection Procedures for exhibitors who lodge at Candlewood Suites using the club's group booking. Entry in this show, and lodging at Candlewood Suites using the club's group booking, shall constitute an acknowledgment by and consent of the exhibitor to these procedures. This show follows TICA Hotel Policy Candlewood Suites Skyway Cat Club price schedule.

I will keep my cats in tents, cages, confined in the Hotel Room, The Candlewood Suites. Cats shall not run loose.​​ TICA Standin
​
g Rules: 903.6.1 are in effect "Hotel Room Policy" and shall be followed by the exhibitor. A copy of these rules shall be obtained at the Hotel front desk and signed by each exhibitor upon arrival. Your room shall be left in the same condition, no smell, no litter on the floor, no stains on the bedding or other areas of the room or you will be charged accordingly.

​Alternate ​Pet Friendly Beach Hotels:
​Sun Burst Inn www.sunburstinn.com 19204 Gulf Blvd., Indian Shores, FL 33785 727.596.2500
​Sand Glo Villas ​​www.sandglo.com 19316 Gulf Blvd,. Indian Shores, Fl 33785, 727.320.9720
​The Belleair Beach Club Hotelhttp://belleairbeachclubhotel.com/ 3200 N. Gulf Blvd., Belleair Beach, FL 33786 727.517.2582
​