Skyway Cat Club Promotes
Spay and Neuter
Prevention of cruelty and mistreatment of animals
Skyway supports local spay and neuter clinics at our shows.
SPOT USA

Feline Education booths include veterinarians and FIP booths.

Skyway Cat Club
of
Tampa Bay
Skyway Supports Feline Rescue
Helping to find homes for rescues
Suncoast Animal League
Animal Services of Pinellas
Friends of Strays
Suncoast SPCA
Tampa Bay Cat Alliance,
Florida Bengal Cat Rescue
Save Our Strays
H.A.LO. The Animal Ambulance
Come to the show to adopt a kitty for you!


Skyway Cat Club was named after the beautiful Skyway Bridge in South St. Petersburg. Take a look at the beautiful pictures that were taken during the past years on this site. Skyway Cat Club provides shows in Pinellas and Tampa Bay area.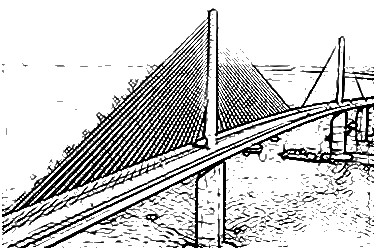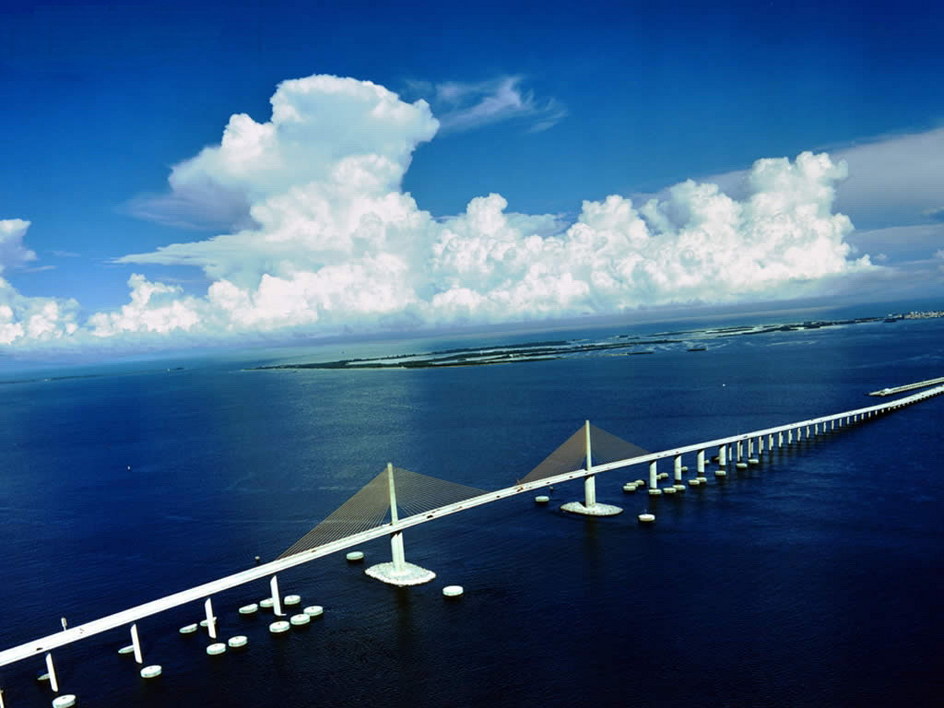 Our Mission

To assist in prevention of cruelty and mistreatment of animals.
To find homes for the homeless and less fortunate cats.
To be charitable and reach out to the community to work together to achieve our goals.
To provide community service projects for various groups.
To educate our members and the general public to be caring, responsible owners and to work
together to promote the health and welfare of all domestic cats.
To continue our work for the benefit of all felines.
We look to the future to provide a comfortable, pleasant and healthy life for cats and cultivate
friendship among and promote the interest of the cat fanciers and make a pleasant experience for all.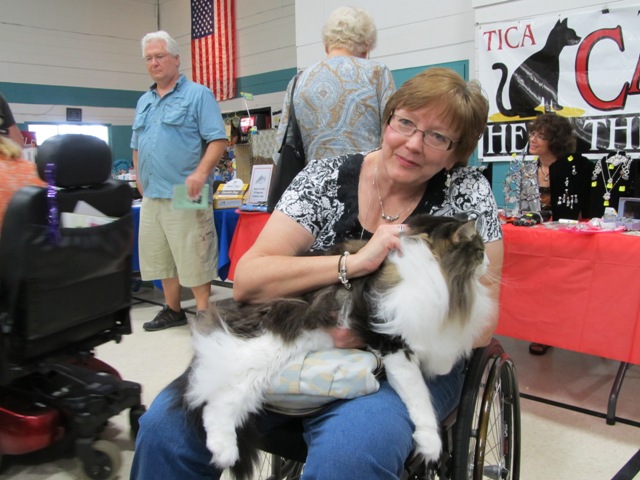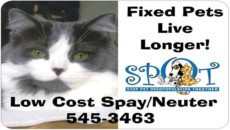 "The opinions expressed in this publication are those of its authors alone
and do not reflect the views of The International Cat Association. The use of
its logo in no way implies approval by The International Cat Association of its
content nor does it indicate that this is an official publication of that
Association."