Fate Mays
Al Walbrun
Jamie Christian
Elaine H Weitz
Robin Higgins
​Johary Gomez

Fate Mays
​Rene Knapp
​Jamie Christian
Stephanie Smith
Clint Knapp
​Johary Gomez

SKYWAY CAT CLUB

November 17-18, 2018
​Spectator Information ​
TICA ALLBREED CAT SHOW​​


Watch and Learn About Breeds from Our Esteemed Judge Line Up:
Texas
Mississippi
Ohio
Washington
Georgia
Medellin, SA
Texas
Florida
Ohio
Tennessee
Florida
Medellin, SA
Public Show Hours: 9am until 4pm both days​
Admission $7 Adults, $3 Child, Under 6 Free
Location:
Minnreg Hall 6340 126th Ave North
Largo, FL 33773​​​

​​
Shop with our Vendors:
​Whim-su-cal Embroidery
Vera Basler Artists Group - Pet Fountains
Scentcy Warmers & Oil Diffusers
JC Designs - Cat Things
Furkid Cat Furnitire
​Delaware Pet Portraits​
​
ANICARE Animal Vet
Husse Cat Foods​​
Nili Dutton - Fabulous Jewelry
APlace2B - Wine Crate Creations & Unique Pet Beds
Linda See Cat Beds & Throws and More​​​
​​
International TICA Allbreed Cat Show


​
A Cat Lover's Paradise. Specially Featuring Ragdolls! and many other breeds of cats. Show has filled with 250 exhibits. Experience this Family event! Feline education, welfare, adoptable cats and kittens. International & USA Judges Judging both days 12 rings.
​Shop with our unique vendors. They will have unique cat items for sale, furniture, jewelry and more. Food available at hall. Free parking. Join us for a Fabulous time with our Felines. Spectators are welcome to walk through the benching area and talk to the owners of the cats. Photography of the cats in the rings are encouraged, and photography of the cats in the benching area are at the discretion of each respective owner. Professional pet photographer is available on site.
​Working to promote health & welfare of all cats, providing education, promoting spay & neuter and education of breeds of cats at our International Cat Show. Join us for a fun time, bring the family, grandma, grandpa, kids, mom and dad. We are dedicated to bring you the best cat shows ever! Skyway Cat Club
Visit our Facebook Page: (coming soon)
Adopt~A~Cat
Rescue Groups Attending​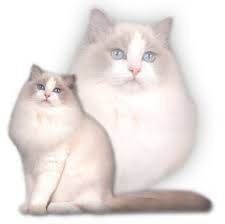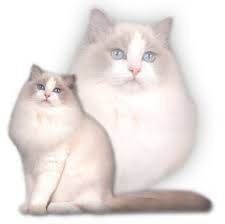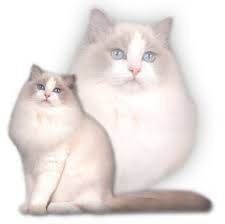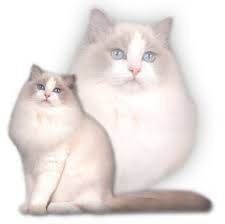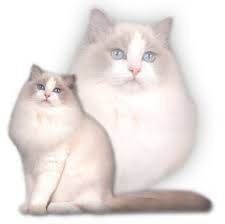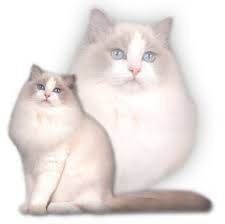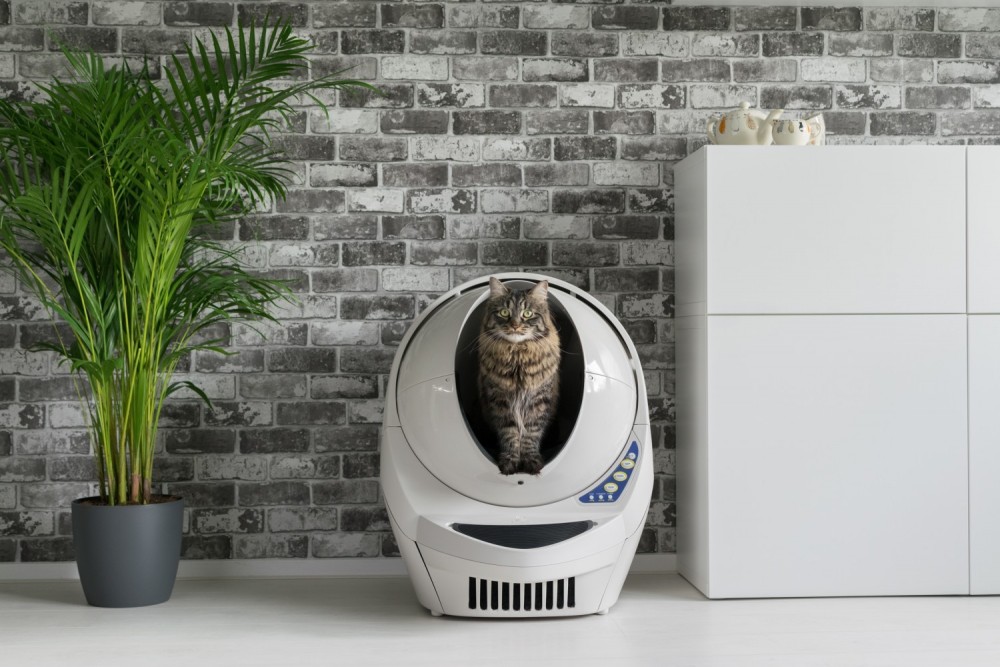 FREE chance to win a "sleepypod" nothing to buy, just fill in the registration form and drop in the box.