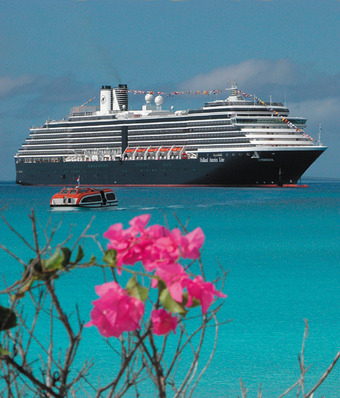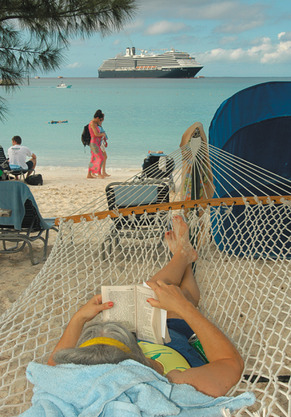 When you step aboard one of the five-star ships of Holland America Line, you will experience a voyage unlike any other. You can choose any Caribbean or Mexico cruise for two (same stateroom) up to seven days in length (based on minimum ocean view stateroom). Your journey will include extraordinary dining, spacious staterooms, elegant surroundings and days filled with new discoveries and gracious pampering by an award-winning crew.

You can choose to partake in as many-or as few-activities as you wish, from the renowned Greenhouse Spa and Salon, to cooking demonstrations and wine tasting in the Culinary Arts Center, and much more. Or simply relax and enjoy the spectacular scenery from the beautiful wrap-around deck. The certificate has no experation date. The certificate may be applied to other cabin categories or cruise trades at an additional cost. Call World Cruise Reservations to secure a mutually agreeable date. Airfare to and from departure not included, however guests may purchase at an additional cost. Does not include taxes, onboard charges, shore excursions or hotel services charges.
GRAND PRIZE
Luxurious Seven Day Caribbean or Mexico Cruise for Two
HOLLAND AMERICA LINE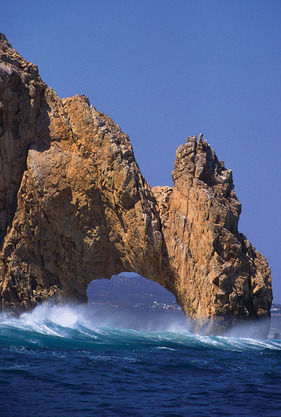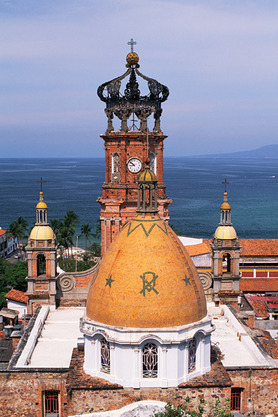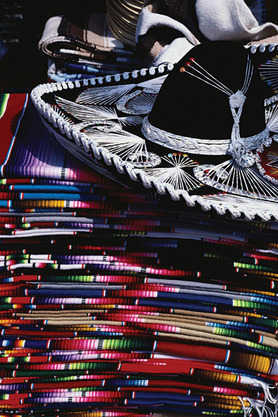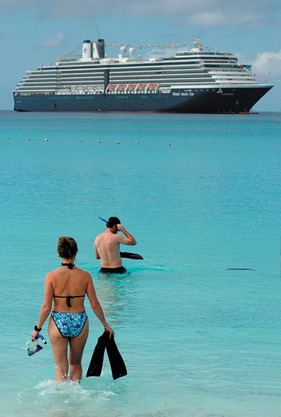 SUPPORT THE 2014 ALLCATS SHOW!

The
purpose of the World Cat Congress (http://www.worldcatcongress.org/) is to promote harmony in the cat fancy and is made up of a number of registering bodies from around the world. TICA will be hosting the 2014 event and we invite all cat fanciers, of all registering bodies, to be a part of it. In addition to supporting the ALLCATS club hosting the 2014 World Cat Congress, proceeds will also be given to local rescue and spay-neuter clinic in the Tampa Bay area.
What a wonderful way ot support multiple worthwhile causes while having a chance to win wonderful prizes.
1 Ticket $ 25
5 Tickets $100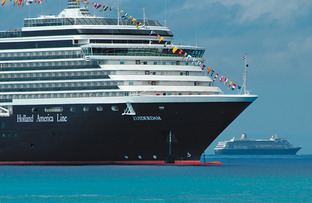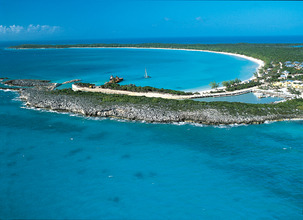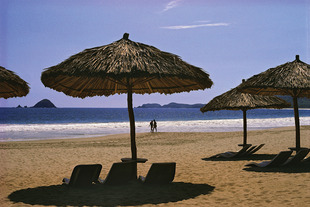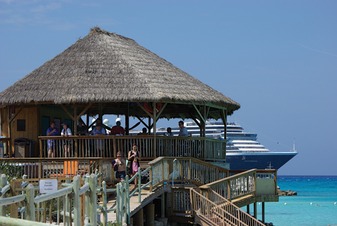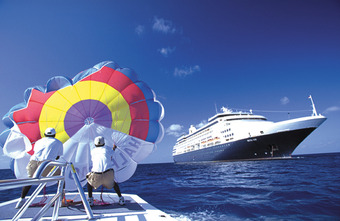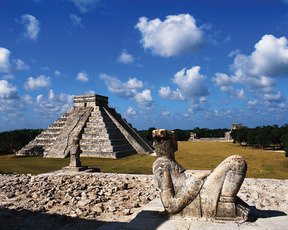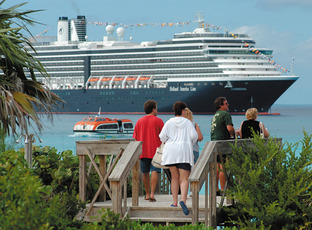 Make your check payable to Skyway Cat Club and mail to:

Skyway Cat Club of Tampa Bay
c/o T Kempton, Event Coordinator
2695 65th Ave South
St Petersburg, FL 33712
presents our


Fundraiser Event
April 20-21, 2013

Skyway Cat Club of Tampa Bay
2nd Prize: Samsung 7 Galaxy Tablet
3rd Prize: Barnes & Noble 6 Nook
Your ticket stubs will be mailed or e-mailed to you after they are logged in. Please give accurate information. Winners will be announced at the April 20-21, 2013 show event.