Welcome


Skyway Cat Club of Tampa Bay is chartered by

​The International Cat Association, TICA.
We are dedicated to bring you the best cat shows ever!
Working together to promote the health and welfare of all cats and to preserve the purebred cats all over the world. We are dedicated to promoting and teaching positive atmosphere at our shows. Skyway Cat Club has fun, food and exciting times at our shows.
Skyway Cat Club
of
Tampa Bay

Education
Learn about the different breeds of cats.
Learn how each and every breed is different in personality and looks.
Come and watch how each breed of cat is handled, and evaluated by professional cat experts from all over the world. Feline health education available at shows. Promoting spay and neuter, helping find rescue cats a home so they dont stay in the shelter.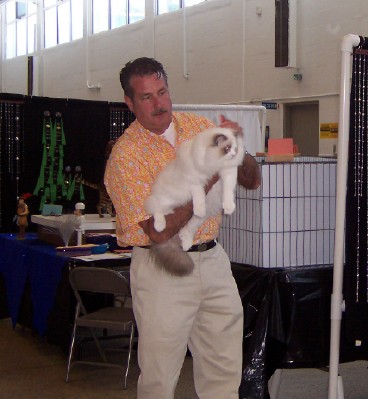 "The opinions expressed in this publication are those of its authors alone
and do not reflect the views of The International Cat Association. The use of
its logo in no way implies approval by The International Cat Association of its
content nor does it indicate that this is an official publication of that
Association."

​​​​
​
Contact 727.289.1989
skywaycatclub@tampabay.rr.com​
​​​
Join our FaceBook page:

Skyway Cat Club Shows


​​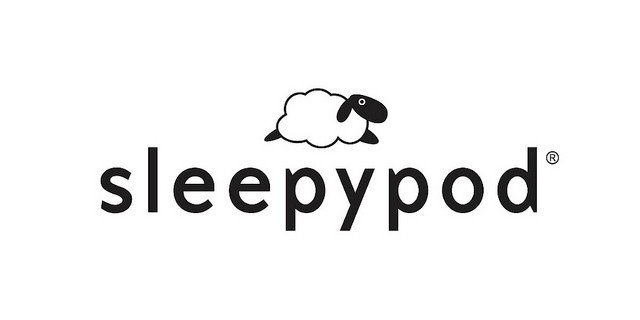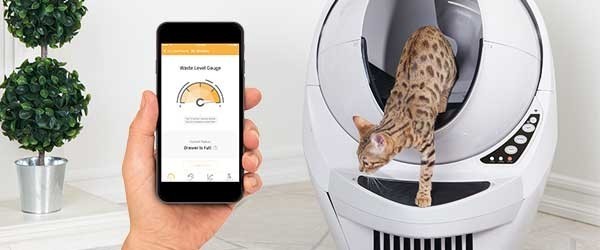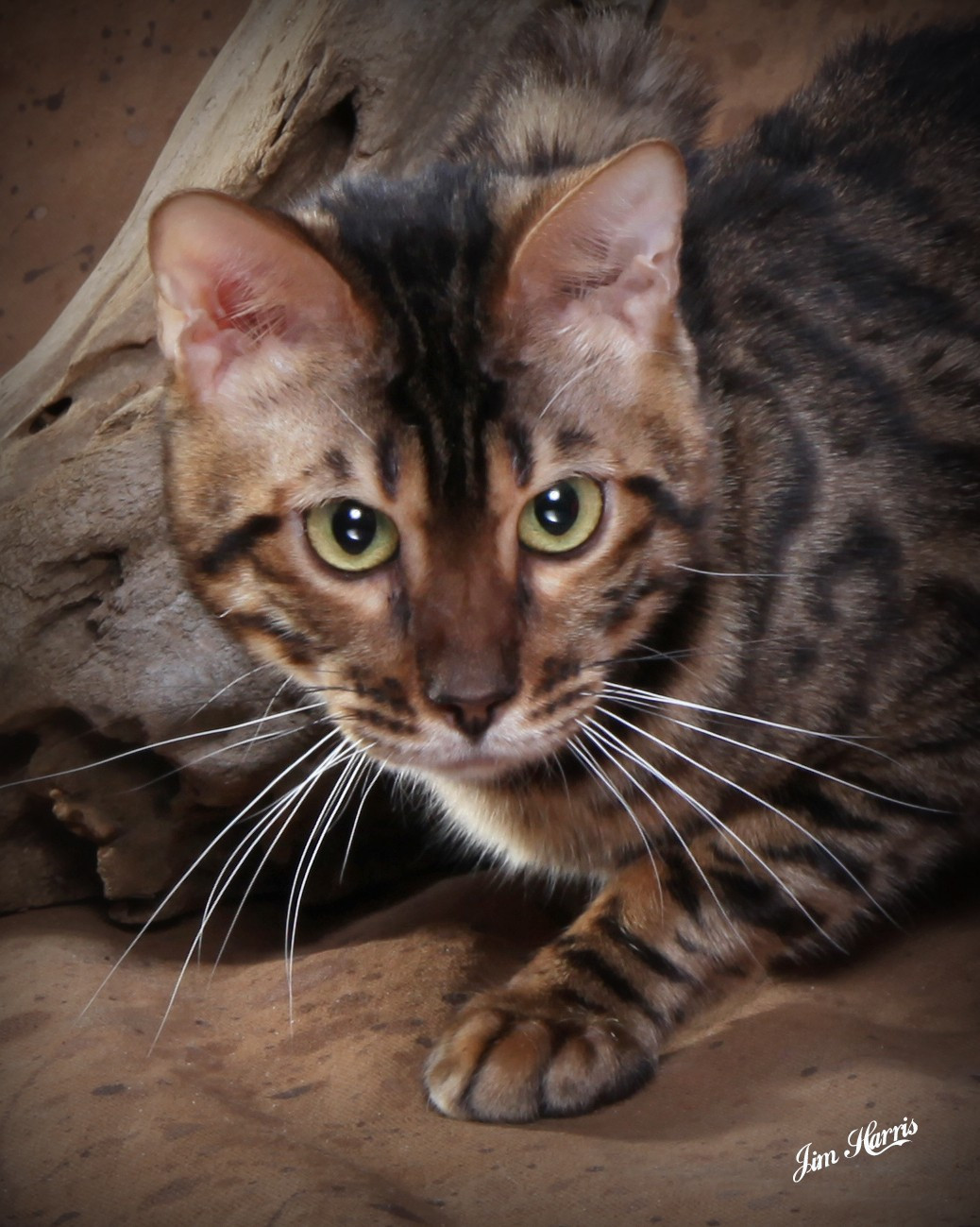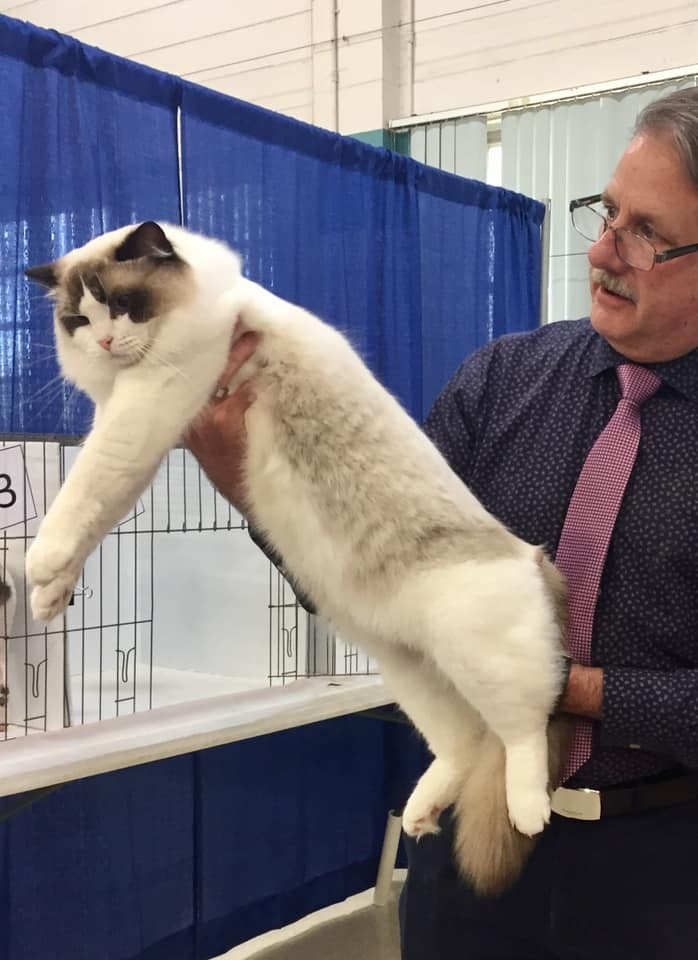 June 18-19, 2022​​
TICA Cat Show
Open to the Public
Ticket Sales online​​​​ from
Ticket Source​
​(use credit card)
Purchased at the door
(please bring cash)​​
​
AUGUST 6-7, 2022​
​
​
​